WEB 3.0 and Health & Beauty
HNB Protocol

New Encounter between Provider and User
Meet the new world through blockchain,
including healthcare-focused NFTs and AI-Chatbots.
Service
Health and beauty through blockchain
HNB Protocol in Real Life
HNB Membership Mall
HNB APP
Experience various healthcare services at HNB Online Membership Mall.
Based on Decentralization WEB 3.0
Life Membership

HNB NFT
HNB NFT offers a variety of differentiated services both Online and Offline. The maximum distribution volume is 10,000 units in total, and maximum of 1 per person is allowed.
Changes in communication
between businesses and customers
Artificial Intelligence
Chatbot
Communication between providers and users creates more improved services.
Gathering customer feedback increases efficiency and improves the competitiveness of the enterprise.
Your feedback helps us to improve.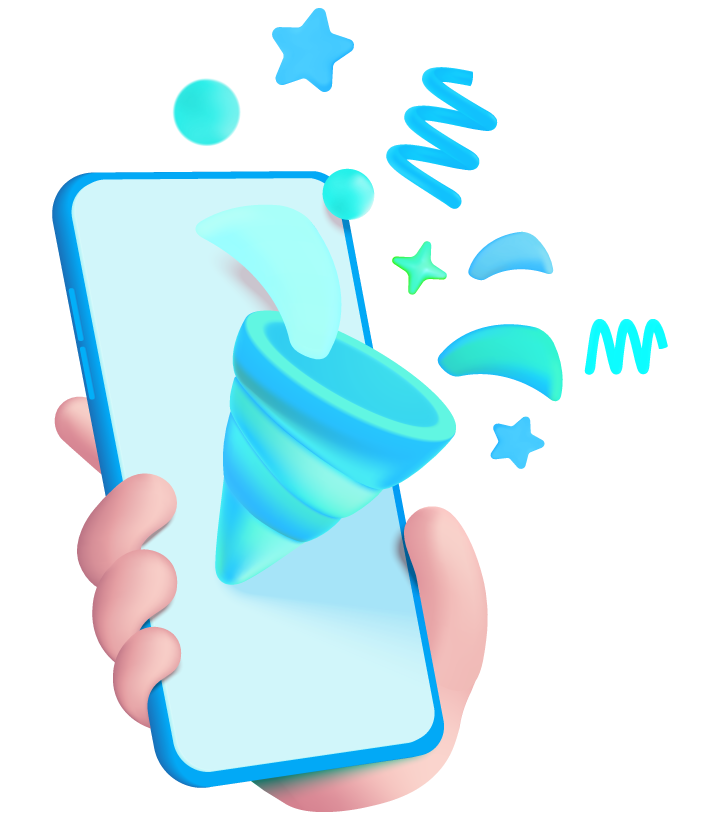 Rewards in real life
HNB
Rewards
Points can be earned through online and offline product purchases, community activities, and event participation. Rewards received through participation in the ecosystem are linked to HNB tokens, and the expansion and development of the HNB ecosystem can be expected as compensation according to contribution.
HNB Platform Structure
Platform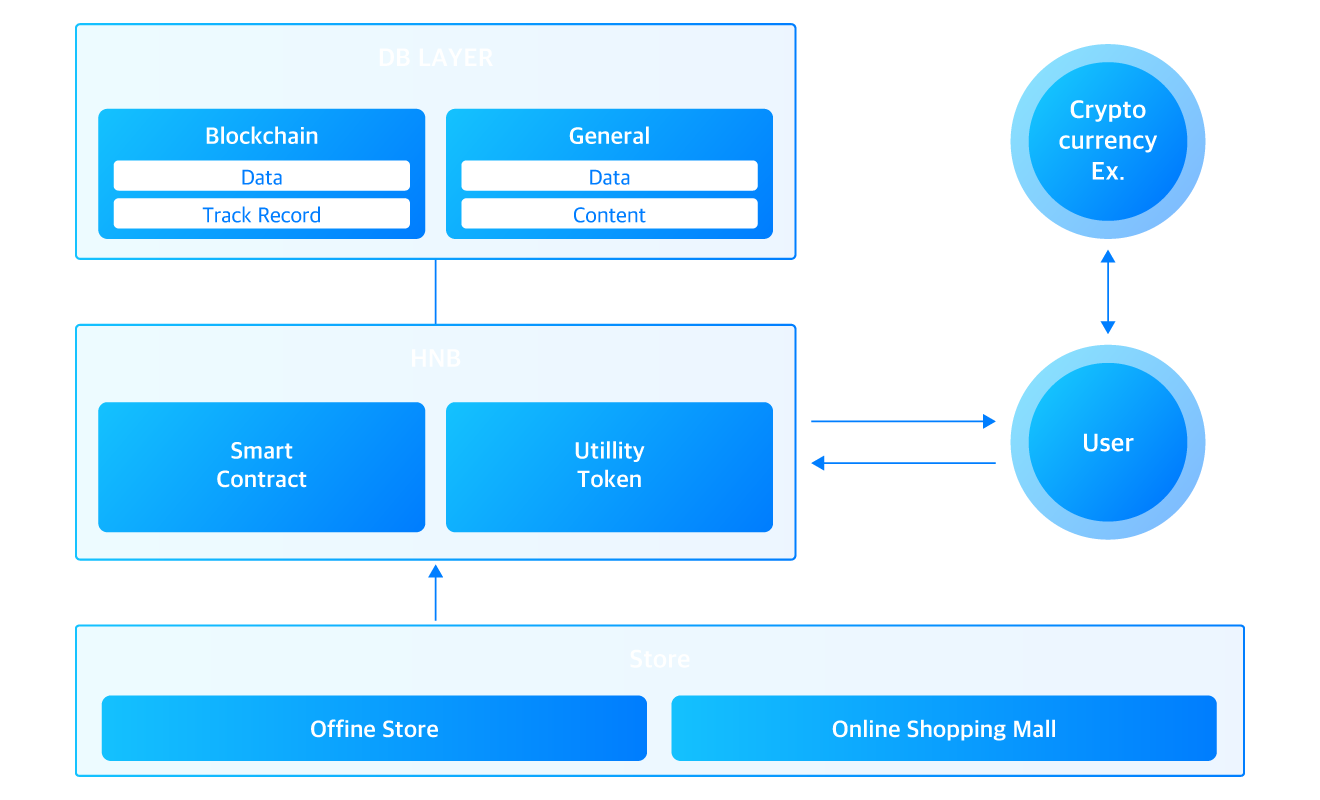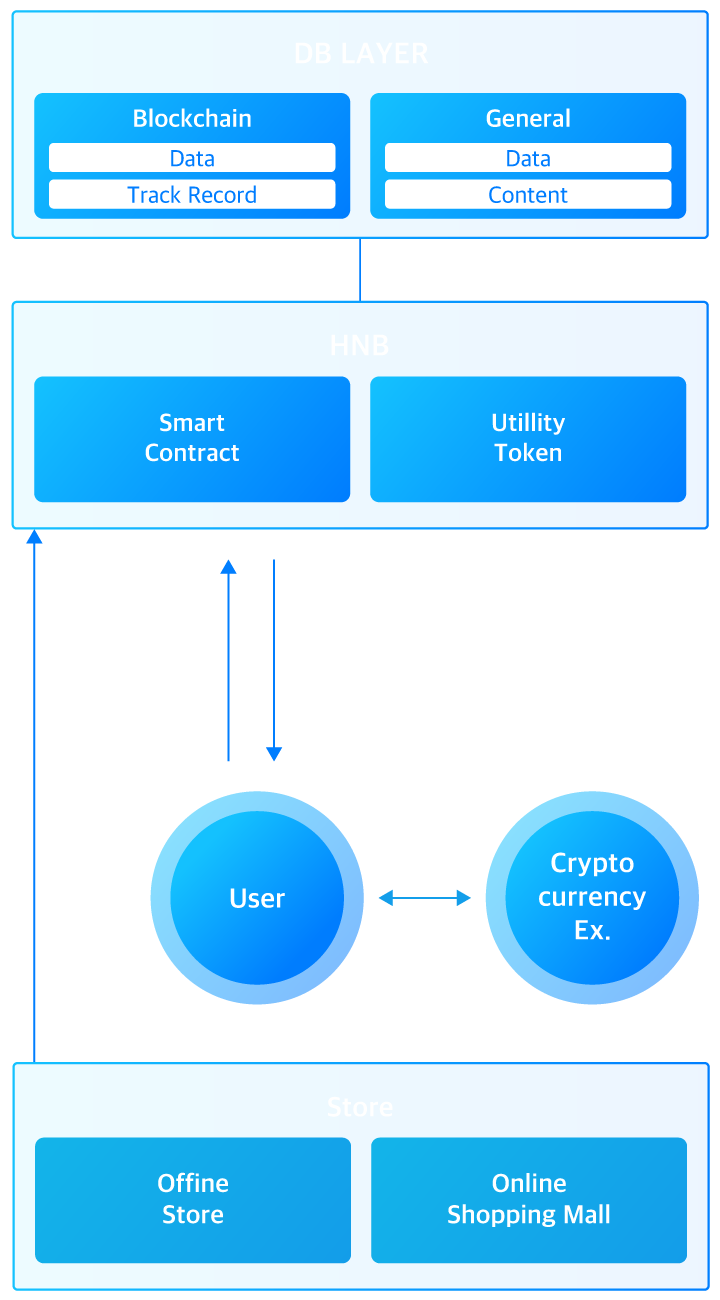 * HNB Protocol can provide stable service by organically linking each component.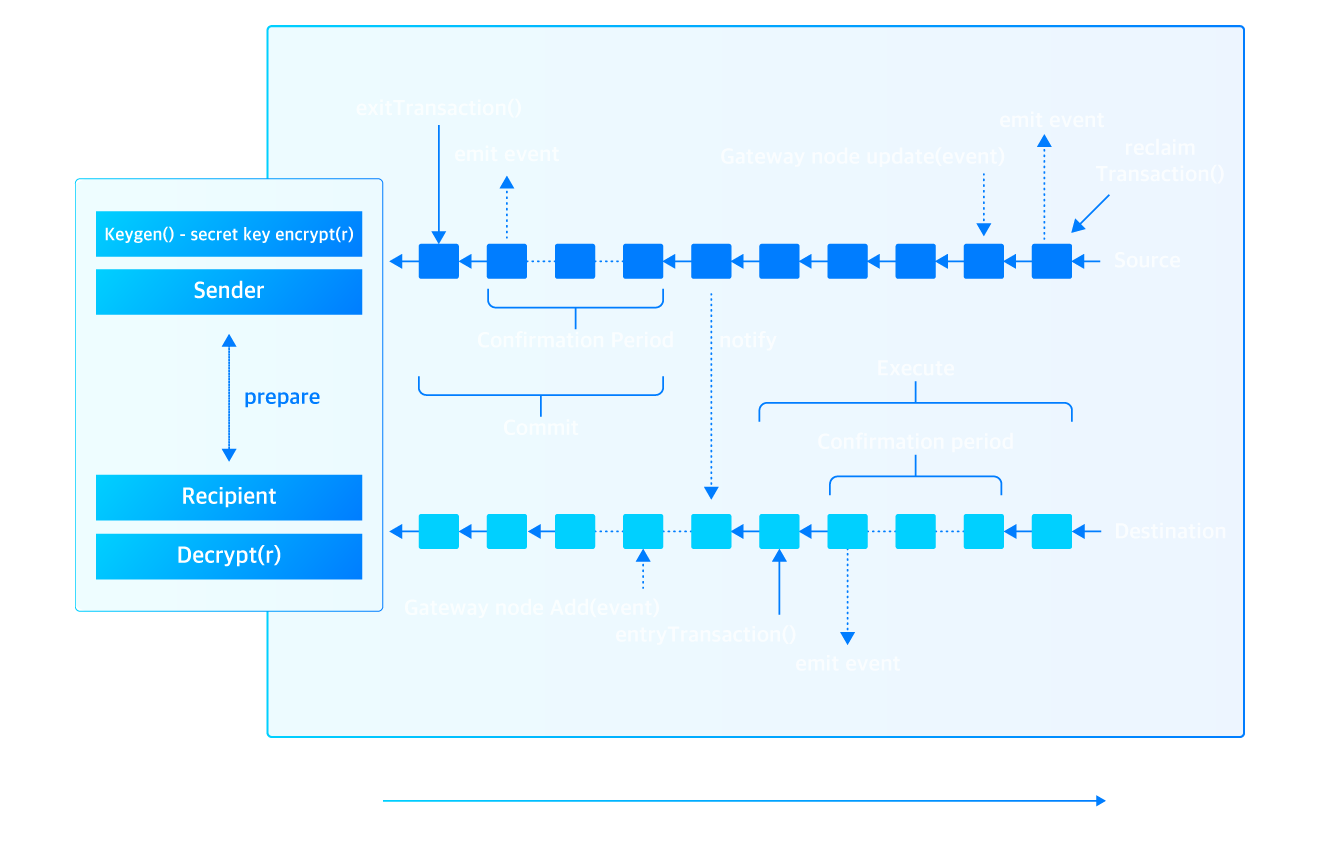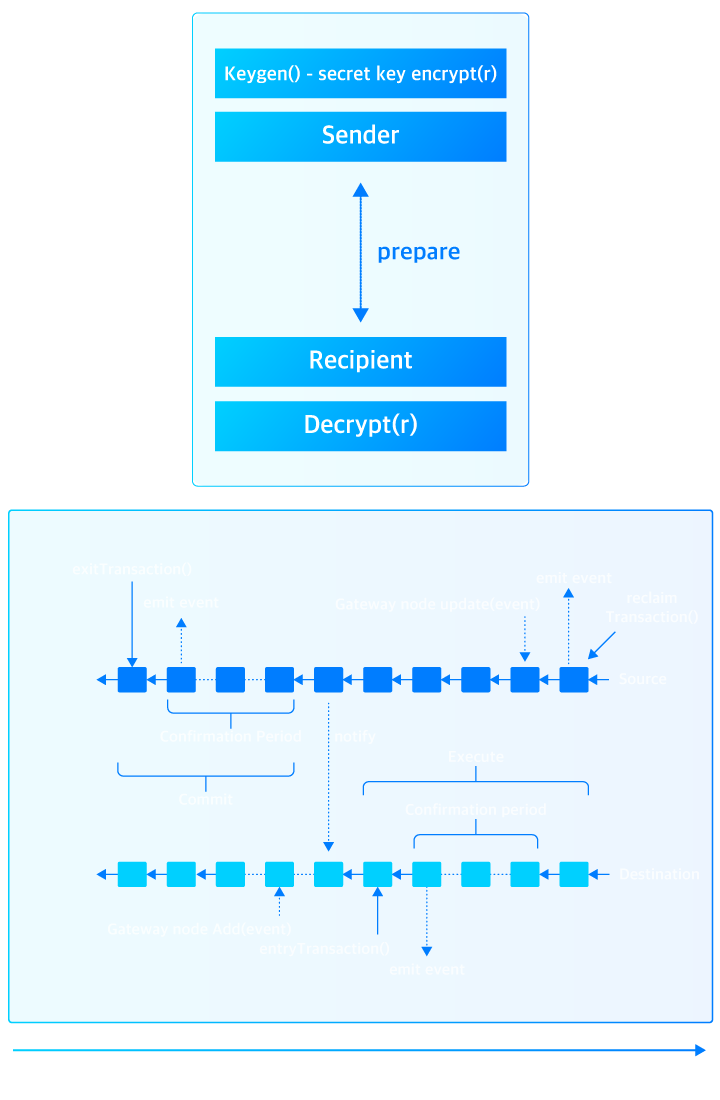 HNB's Plans
Roadmap
2021 2Q

Basic Design of HNB Protocol
2021 3Q

2021 4Q

Analysis and Study of Blockchain Consensus, Execution, and Data Availability
HNB Webpage open
2022 1Q

DEX Listing: XT.com
DEX Listing: LBANK
2022 2Q

2022 3Q

Layer 2 Solution Sidechain, Plasma, State Channel, Rollup, Validium, Analysis and Research
2022 4Q

A Study on ZK Rollup Based on Zero-Knowledge
2023 1Q

Design and testing of HNB Protocol architecture and flow
Technology Partnership with A-Lock Co., Ltd
Test and Technology Implementation Using L2 Polygon Bridge
HNB APP Open
2023 2Q

HNB Life Membership NFT
Expand APP Partner Infrastructure
2023 3Q

HNB Protocol Layer 2 Solution Integration Interworking Test
App advancement
2023 4Q

2024 1Q

HNB Protocol Stabilization and Advancement
2024 2Q

Online/Offline Store Expansion
HNB's Partner
Partner
Business












Exchange